From the heart of Peru to the heart of Chicago.

---
Below you will find a wide range of items that are available for sale. If you would like to purchase a previous show, click below for further information!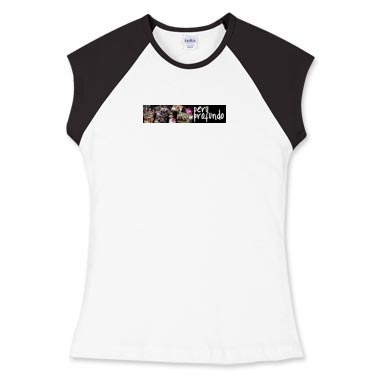 printfection.com - Our storefront for high quality shirts, hoodies, kidswear and more!
© 2006-2010 Peru Profundo Dance Company